INDEX
MEMBERS BIRDS Below . . .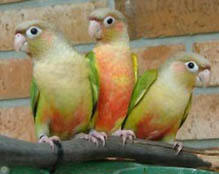 Cinnamon + Pineapple Conures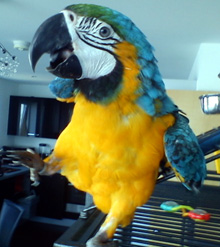 "AMY" - B&G Macaw Baby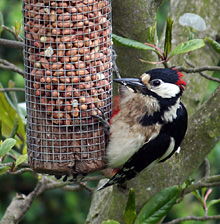 Scruffy Woodpecker YOUTH
in Leicester Garden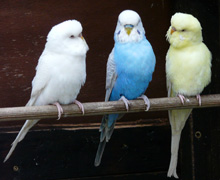 Albino + Blue
+ Rare Yellow-faced Albino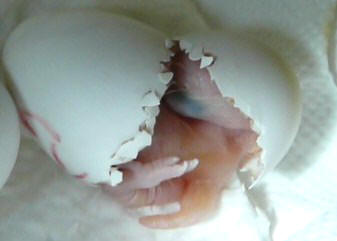 "Solo" Galah chick Hatching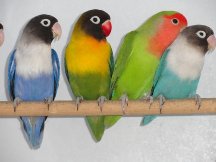 Roy's Lovebirds
*


Welcome to the First 'On-line' Bird-keeper's Website. We are based in the Lake District but our 'Members' come from all over the U.K. So, no matter where you live or what birds you keep or breed - if you haven't a Cub local to you but would like to have contact and interaction with like-minded people and benefit from Free Advertising Free Advice-line & Regular informative Newsletters + lots of other benefits for you and your Birds. Then we are the Bird Site for you. This Site contains a wealth of Bird-keeping and Breeding information + innovative ideas. So, why not Join us NOW and share the Experience !

* * * *

In return for your £7 : 50
You will Benefit from . . .


• FREE Advertising for your
Birds & Equipment

• Avian Discussion FORUM
(Members Only)

• FREE ADVICE Line for Bird -
Keeping / Medical problems

• Regular Emails

• Monthly Newsletters

• Bird-Breeders Directory
• All this for only £7:50 per year
£12:50 Per Couple
Juniors 14yrs & Under FREE

• Pay via PayPal or by Post

* * * *

* On-line Membership Form




---
FREE ADVICE-LINE
Bird-keeping Specialists
available for any Queries or
Problems you may have with keeping, feeding
& breeding your birds.
Also our Avian Vet
for any medical concerns.

* * * *
All the information given on this Website is given in Good Faith but should NEVER take the place of consulting with your own
AVIAN VET

* * * *

CLUB + Website SPONSORS
Click on pics to go to Sponsor's Page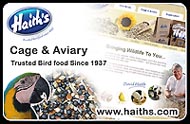 Bird Seed & Sundries Supplier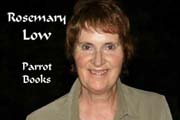 Parrot & Bird Book Author
Book selection & How to Order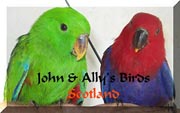 Parrot & Bird Brreeders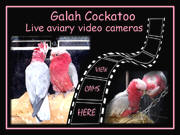 Beautiful Galahs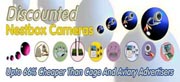 Nestbox & Security Cameras



NEW SPONSORS WELCOME

to get your Link on the Home page + either a link to your own website or a
full webpage on this site

Click Here